SAFE HOME BOOK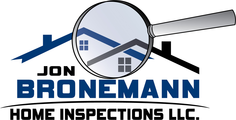 Download your FREE copy of the Safe Home Book. This book explains many home safety issues in an easy to read and understand manner. It covers :
Child Safety
Ladders and Stairways
Swimming Pool Safety
Home Security
Fire Safety
BBQ Safety
Electrical Safety
Environmental Concerns ( asbestos, lead, carbon monoxide, mold, etc)
Mother Nature and Effects on the Home
Elder Safety
and MORE!!!!!