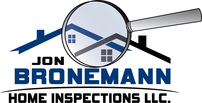 INSPECTOR'S CERTIFICATIONS
---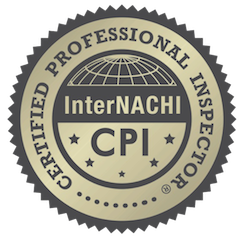 While the state of Iowa does not require home inspectors to be certified or licensed, I believe that it is my responsibility to provide my customers with the highest standards possible. Jon Bronemann Home Inspections, LLC, is certified by InterNACHI and a member in good standing.

InterNACHI inspectors are governed by some of the highest requirements in the industry. Each inspector must undergo many hours of continuing education each year in order to maintain their certification.

If your home inspector has not been trained by InterNACHI, well; they are just looking around.

I am a graduate of the University of Northern Iowa Construction Management program with a Bachelor Degree in Construction. This program gave me the foundation for my professional construction career. I have over 25 years of experience as a remodeler, project manager, estimator, superintendent, electrical technician in commercial electrical and temperature control wiring, and construction materials sales.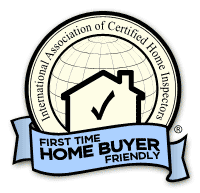 I spend the extra time explaining how your house works. My contractor experience and years of excellent customer service will be evident when we finish your home inspection.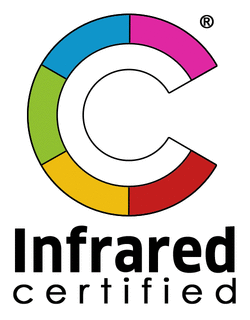 I am certified to perform an inspection of a residential property using infrared thermography technology; and identify and describe common problems that may be discovered with the use of infrared thermography.

​Using this and other special tools when warranted give me additional capabilities that other inspectors don't have to help you evaluate the condition of the home and help you make informed decisions.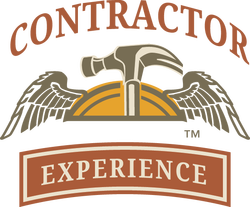 Over 25 years of General Construction experience in actually building or managing residential and commercial projects ranging from small remodeling projects to $5 million commercial projects.

My construction business, Jon Bronemann Carpentry was the proud recipient of the Waterloo Cedar Falls Courier BEST OF THE BEST Award 2012, 2013, 2014, 2015.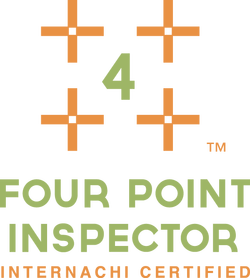 I have completed the Four Point Inspection training. This training certifies me in the areas of electrical Inspections, HVAC inspections, plumbing inspections and roof inspections. Many insurance companies may require that an inspection of a home be completed by a certified and trained individual.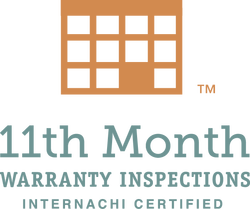 If you had your home built by a contractor that provides a 12 month warranty you should consider having your home inspected prior to that warranty expiring and do so in enough time to review the results with your contractor and get a plan in place. This is usually recommended by the 11th month of ownership, but usually prior to allow for review by all parties. This inspection is identical to a regular home inspection. The same items are covered in the report and you can used this to communicate your concerns to your building contractor about items that would be included in his warranty to you when you bought the home at completion of the project.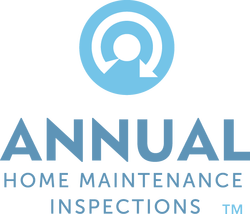 This inspection is very similar to the Home Inspection, but it allows us time together to review and educate again on the function and condition of the home. Recommendations and priorities of repairs will be made to help you budget your maintenance budget on your home. YOUR HOME is probably your number one investment and something you want to keep in top condition. Taking care of those small leaks and finish related items or even reviewing the major mechanical and electrical systems will save you money in the long run.
For your professional home inspection by a certified, experienced, and insured home inspector in Cedar Falls, Waterloo, Waverly, Shell Rock, Janesville, Finchford, New Hartford, Clarksville, Parkersburg, Aplington, Kesley, Stout, Fern, Sinclair, Dike, Wellsburg, Holland, Grundy Center,Reinbeck, Dinsdale, Morrison, Zaneta, Voorhies, Gladbrook, Traer, Buckingham, Dysart, Hudson, La Porte City, Garrison, Vinton, Mt Auburn, Brandon, Shady Grove, Urbana, Rowley, Independence, Jesup, Evansdale, Elk Run Heights, Dunkerton, Klinger, Oran, Fairbank, Hazelton, Oelwein, Tripoli, Plainfield, Buck Creek, Westgate, Frederika, Sumner, Iowa or Black Hawk, Bremer, Butler, Buchanan, Grundy, Tama, Benton counties call Jon Bronemann Home Inspections, LLC at 319-239-5880